Events
Our hotel is an ideal choice for the organization of corporate events, conferences, exhibitions. Our modern facilities and infrastructure combined with our expertise and idyllic location ensure the success of your events.
Experience an unforgettable New Year's Eve celebration in Valleta! A luscious full-course dinner in our classy restaurant is followed by an iconic party at the lounge.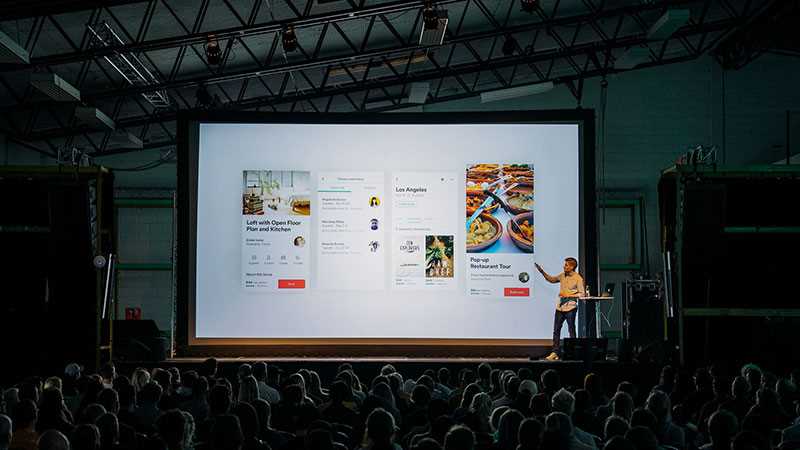 Our hotel hosts the largest hospitality conference, which attracts over 500 industry professionals each year. Make sure you book your stay promptly.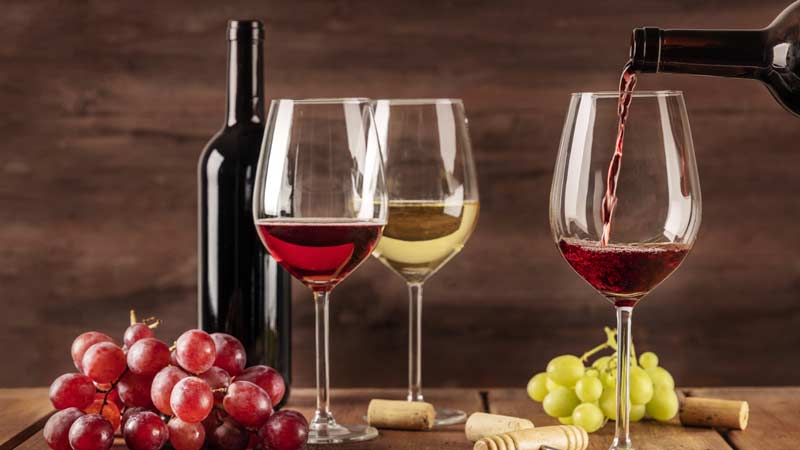 Explore the finest aromas of the 2019 collection of our wines produced exclusively from our vineyard. Served with unique food pairings to enhance your experience.