The Star Hotel in Valletta, Malta
Welcome to the Star Hotel in Valletta, Malta. This name and the text below refer to a fictional hotel.
Nestled in one of Valletta's most iconic locations, the Star Hotel lets you embrace luxury and culture, being the perfect spot for exploring the city. Choose from standard, & premium rooms and suites spread over 2 roofs with stunning views over the sea and the city. Chic and modern, our rooms are equipped with state-of-the-art amenities.
Our restaurant offers a premium dining experience for anyone who wants to explore modern cuisine, while our lavish Spa offers a gorgeous approach to wellness. The hotel is perfect for private celebrations or corporate meetings and events.
Our guest are offered an experience beyond mere accommodation!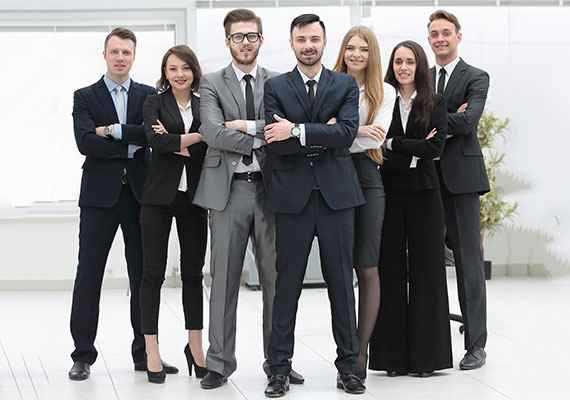 Offers and Packages
Room, breakfast, dinner (fixed)
+20 € per day per 1 adult.
+10 € per day per kid.

Room, breakfast, dinner (à la carte), free drinks.

+50 € per day per adult.
+20 € per day per kid.
Book 60 days earlier
and save 30%
Events
Experience an unforgettable New Year's Eve celebration in Valleta! A luscious full-course dinner in our classy restaurant is followed by an iconic party at the lounge.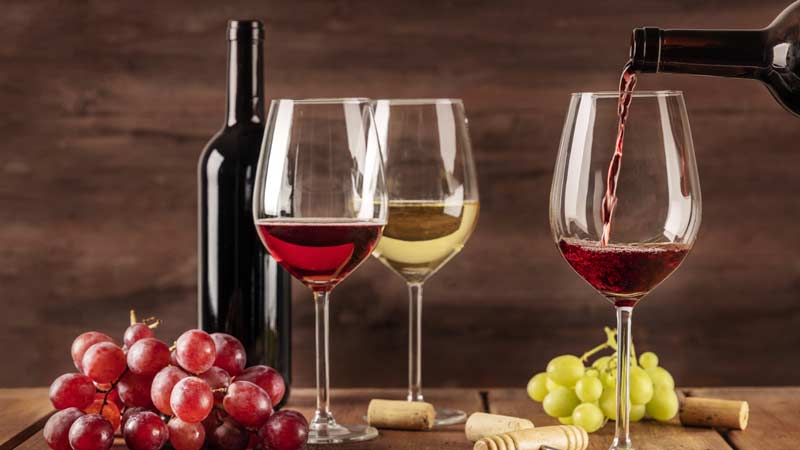 Explore the finest aromas of the 2019 collection of our wines produced exclusively from our vineyard. Served with unique food pairings to enhance your experience.
Testimonials
Tina Gordon
20.12.2019
The views of Valletta are absolutely breathtaking. Such a beautiful hotel in Malta! This place is sensational.
Kate Elrond
20.03.2018
Perfect views over the sea. The restaurant was excellent. Thank you to the friendly staff. We had a fabulous stay.
John Yates
20.06.2017
A very beautiful hotel in a scenic location. An amazing place to stay. I can't say enough good things about this hotel!
Alain Debor
20.10.2022
C'est le meilleur hôtel que j'aie jamais vu. Nous avons été traités comme des rois pendant tout le séjour.